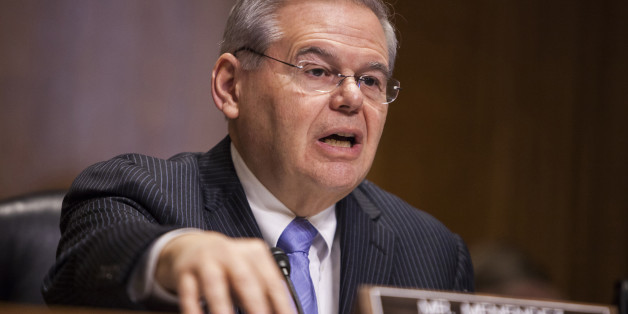 The Justice Department is preparing to bring criminal corruption charges against New Jersey Sen. Robert Menendez, alleging he used his Senate office to push the business interests of a Democratic donor and friend in exchange for gifts.
SUBSCRIBE AND FOLLOW
Get top stories and blog posts emailed to me each day. Newsletters may offer personalized content or advertisements.
Learn more