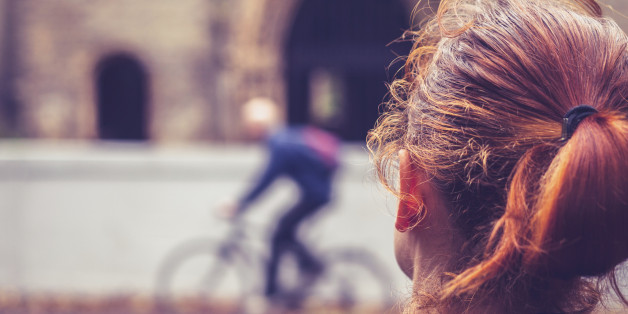 Last fall, Dianna E. Anderson wrote an article for a women's website about losing her virginity and realizing that sex outside of marriage can be holy. Commenters around the Internet "started calling me the temple prostitute," she said.
SUBSCRIBE AND FOLLOW
Get top stories and blog posts emailed to me each day. Newsletters may offer personalized content or advertisements.
Learn more