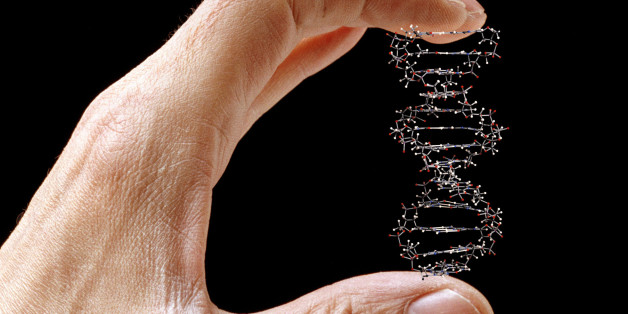 T. Ryan Gregory's lab at the University of Guelph in Ontario is a sort of genomic menagerie, stocked with creatures, living and dead, waiting to have their DNA laid bare. Scorpions lurk in their terrariums. Tarantulas doze under bowls. Flash-frozen spiders and crustaceans — collected by Gregory, an evolutionary biologist, and his students on expeditions to the Arctic — lie piled in beige metal tanks of liquid nitrogen. A bank of standing freezers holds samples of mollusks, moths and beetles. The cabinets are crammed with slides splashed with the fuchsia-stained genomes of fruit bats, Siamese fighting fish and ostriches.
Gregory's investigations into all these genomes has taught him a big lesson about life: At its most fundamental level, it's a mess.
SUBSCRIBE AND FOLLOW
Get top stories and blog posts emailed to me each day. Newsletters may offer personalized content or advertisements.
Learn more