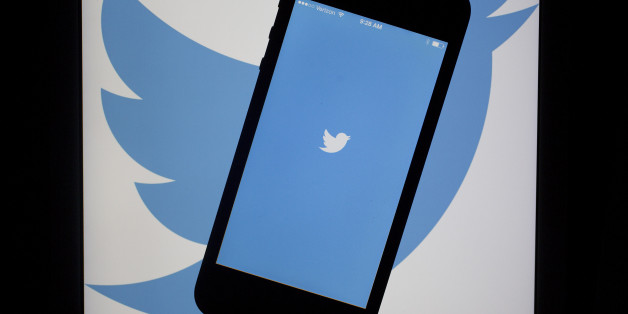 Twitter might not be a window into the soul, but it does provide a clear view into what grabs our attention on television, according to new research being published this week.
SUBSCRIBE AND FOLLOW
Get top stories and blog posts emailed to me each day. Newsletters may offer personalized content or advertisements.
Learn more