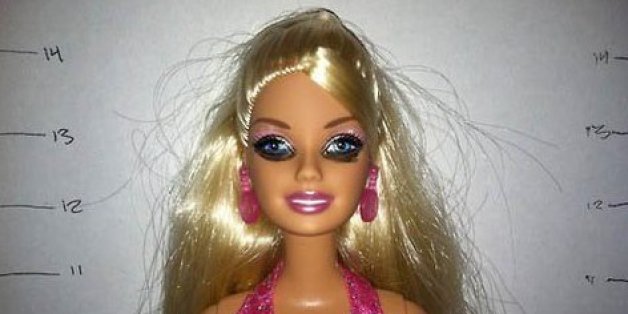 Barbie made her debut on March 9th, 1959, making her exactly 55-years-old today. Pretty amazing for a specimen than manages to maintain a minuscule waist and huge, non-saggy boobs.
But like all plastic humans, Barbie also has her vices.
SUBSCRIBE AND FOLLOW
Get top stories and blog posts emailed to me each day. Newsletters may offer personalized content or advertisements.
Learn more