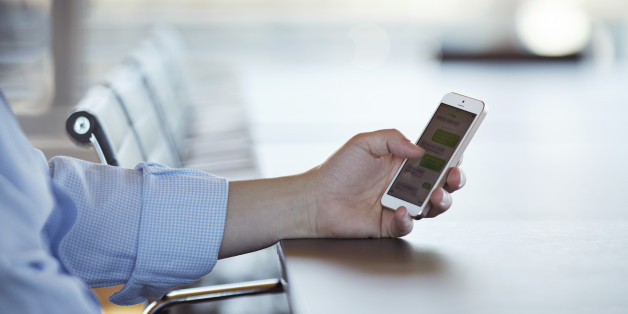 Meeting new guys has never been easier, thanks to the burgeoning market for hookup apps featuring a range of nifty new features intended to one-up Grindr. In fact, the only bummer is how much work it is to toggle between apps on mobile devices and, once you've established a connection, how many guys promise more than they deliver. Fortunately, our friends over at Hookd have come up with a verification system for keeping those annoying flakes away.
SUBSCRIBE AND FOLLOW
Get top stories and blog posts emailed to me each day. Newsletters may offer personalized content or advertisements.
Learn more