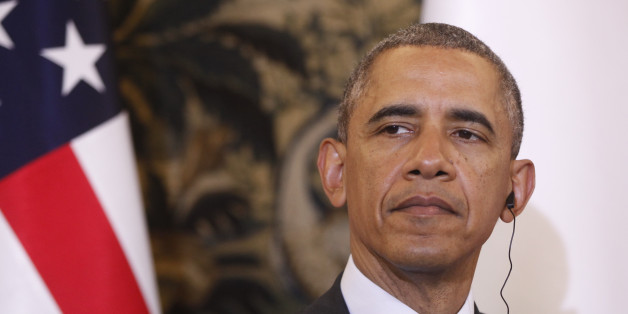 A group of 47 Republican senators has written an open letter to Iran's leaders warning them that any nuclear deal they sign with President Barack Obama's administration won't last after Obama leaves office.
SUBSCRIBE AND FOLLOW
Get top stories and blog posts emailed to me each day. Newsletters may offer personalized content or advertisements.
Learn more