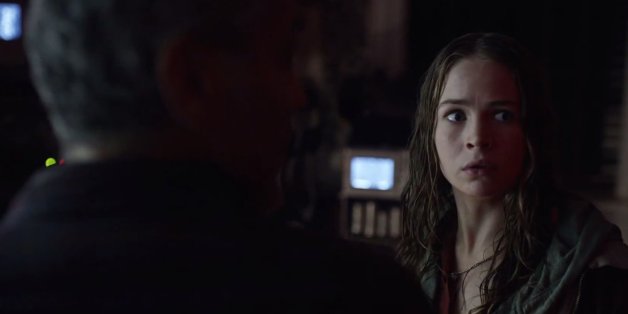 You wanted to see "Tomorrowland"? Here it comes: Disney released a new trailer for the secretive Brad Bird project (co-written by Damon Lindelof), one that blows the doors off of the film's size and scope. Get ready for alternate universes, lots of explosions, the dulcet tones of George Clooney's voice and Britt Robertson's breakout role as Jennifer Lawrence the young woman who can save the future. "Tomorrowland" is out on May 22. We're ready to go.
SUBSCRIBE AND FOLLOW
Get top stories and blog posts emailed to me each day. Newsletters may offer personalized content or advertisements.
Learn more