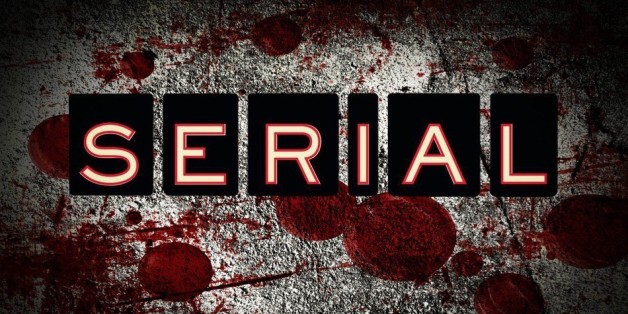 One of the most fascinating aspects of the Serial podcast craze has been the amount of audience interaction with the story, a novel phenomenon for today's journalists, though not historically. As Koening and her team reported on the case, they didn't know how it would end, leaving a vacuum for listeners to fill.
A Reddit page devoted to the podcast has nearly 45,000 subscribers, and there are countless tweets and blog posts, each with theories about whether or not Adnan Syed is indeed guilty of killing his ex-girlfriend in 1999. The vast majority of this amateur sleuthing was maladroit at best, but at least one listener advanced the case when even Koenig could not.
"I was listening to the podcasts, and started blogging about it, because I was getting frustrated with the way the narrative was trying to explain the cellphone evidence," said Susan Simpson, a lawyer in Washington, DC. "I don't think they did a bad job, but in terms of the medium, it's hard to adequately explain what was going on."
SUBSCRIBE AND FOLLOW
Get top stories and blog posts emailed to me each day. Newsletters may offer personalized content or advertisements.
Learn more