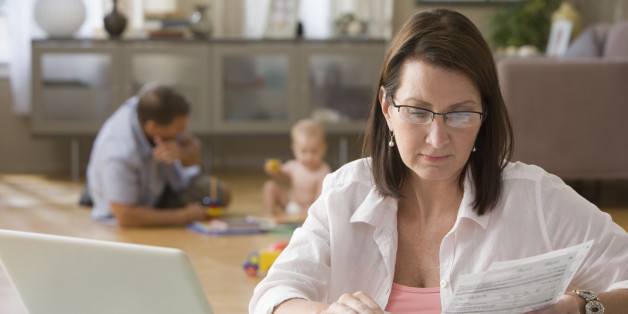 Ask around, and you'll likely get the same answer: Saving for retirement isn't as easy as it sounds on paper.
Short of winning the lottery (and actually prudently managing your money following the win), saving money for retirement can be difficult because of life's unexpected shifts and expenses. Starting a family, buying a home, going to college, and medical expenses are just some of the curveballs we might have thrown our way during our lifetime that could turn what seemed like a straight and narrow road to retirement into a windy road.
SUBSCRIBE AND FOLLOW
Get top stories and blog posts emailed to me each day. Newsletters may offer personalized content or advertisements.
Learn more