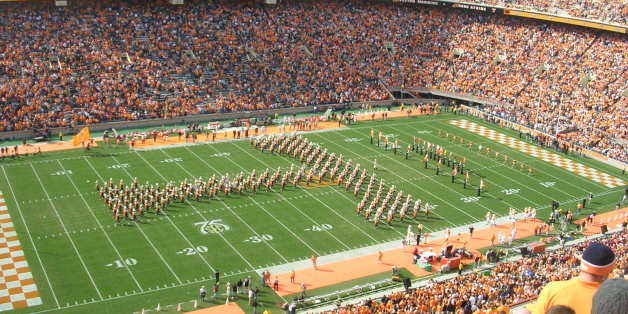 The University of Tennessee athletics department inappropriately pressured officials in charge of campus discipline and exerted undue influence that placed students and institutional integrity in "peril," according to a former vice chancellor.
Tim Rogers, a 38-year veteran of the university, oversaw the office that investigated allegations of student misconduct. The former vice chancellor for student life confirmed to The Tennessean that he authored documents that outlined his concerns about pressure from athletics department administrators regarding how athletes should be disciplined for misconduct ranging from minor infractions to sexual assaults.
Earlier on HuffPost:
Students Charged The Most For College Athletics
SUBSCRIBE AND FOLLOW
Get top stories and blog posts emailed to me each day. Newsletters may offer personalized content or advertisements.
Learn more