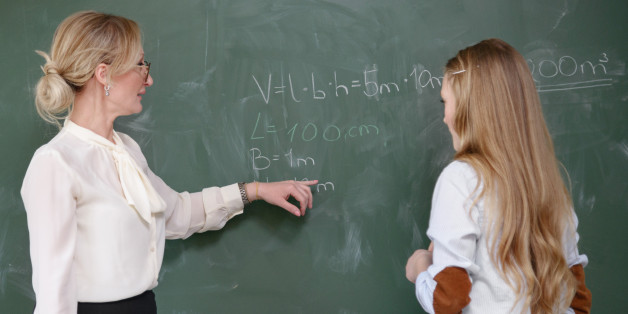 Despite all the talk about encouraging girls in math and science, many teachers still harbor unconscious biases that dissuade girls from going into these fields, a new study suggests.
SUBSCRIBE AND FOLLOW
Get top stories and blog posts emailed to me each day. Newsletters may offer personalized content or advertisements.
Learn more