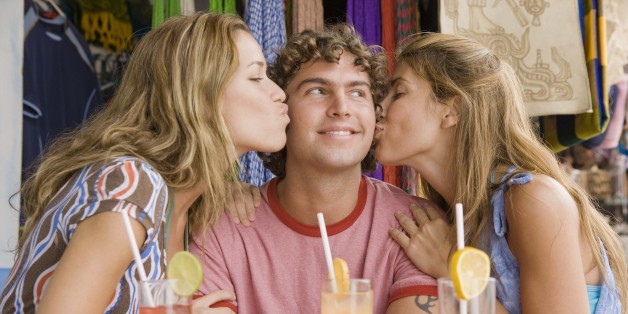 Millions of men and women fantasize about having a threesome.
If you want to make it a reality, a professional escort says there are 10 rules to making it a success.
SUBSCRIBE AND FOLLOW
Get top stories and blog posts emailed to me each day. Newsletters may offer personalized content or advertisements.
Learn more