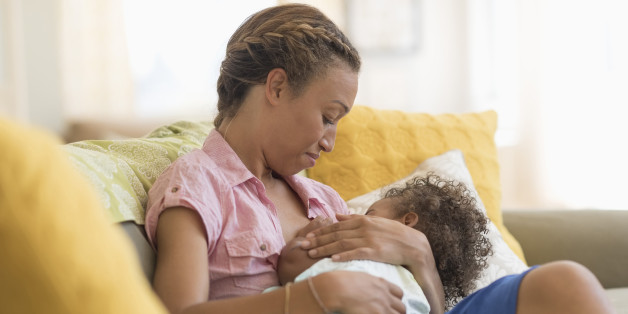 Your issue sounds like a tongue tie, go get it snipped.
Three pediatricians have examined him and said he doesn't have a tongue tie.
It could be a posterior tongue tie.
It's obviously a tie of SOME kind. Just start snipping things inside his mouth until the situation improves.
SUBSCRIBE AND FOLLOW
Get top stories and blog posts emailed to me each day. Newsletters may offer personalized content or advertisements.
Learn more