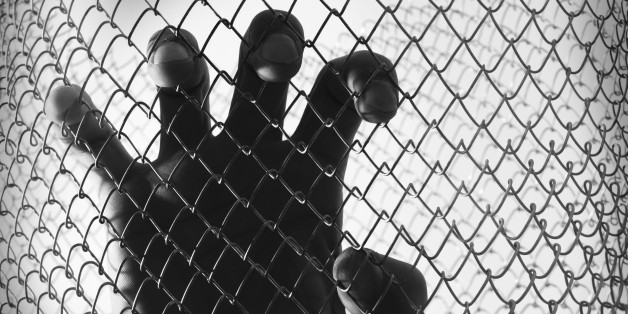 ASHDOWN, Ark. — How many stabs should a state get at trying a defendant? How much evidence can it fail to provide the defense and still call it a trial fair?
In Little River County, Arkansas, on the state's border with Texas, Tim Howard is about to find out. He is being tried a second time for the murders of his best friends 18 years ago. In the first trial, prosecutors withheld key evidence that could have set him free. And now, with the same judge as before, it appears evidence has gone missing again.
SUBSCRIBE AND FOLLOW
Get top stories and blog posts emailed to me each day. Newsletters may offer personalized content or advertisements.
Learn more