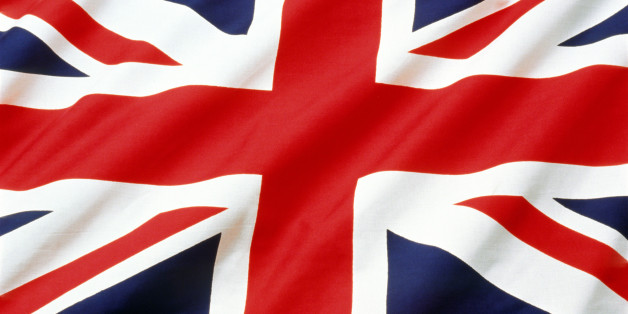 The prestigious Victoria and Albert Museum in London has been combing through the Black Cultural Archive for collections by significant black British photographers and artists who have documented several decades' worth of black British life. The result of the massive undertaking is an exhibition, "Staying Power: Photographs of Black British Experience 1950s-1990s," an expansive and necessary project aimed at increasing the visibility of black life and recognizing the societal impact that black British photographers have had on British culture.
SUBSCRIBE AND FOLLOW
Get top stories and blog posts emailed to me each day. Newsletters may offer personalized content or advertisements.
Learn more