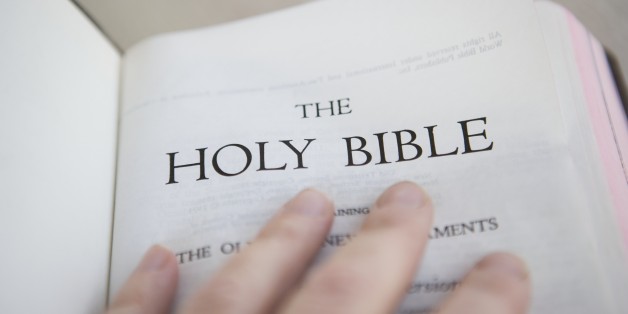 So reads a 2014 Alabama Baptist State Convention resolution condemning predatory payday loans and recommending a 36% cap on interest rates. This resolution is just one of many efforts by faith-based organizations all around the country to combat the payday loan industry and other questionable financial products they believe are hurting low-income Americans and eroding communities.
SUBSCRIBE AND FOLLOW
Get top stories and blog posts emailed to me each day. Newsletters may offer personalized content or advertisements.
Learn more