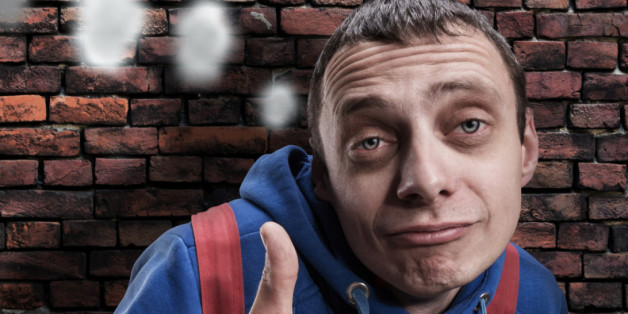 People have been trying to get buzzed for centuries and not just on alcohol or pot.
No, humans are shockingly creative when it comes to figuring out ways to get high.
Also on HuffPost:
Drugs Hidden In The Darndest Places
SUBSCRIBE AND FOLLOW
Get top stories and blog posts emailed to me each day. Newsletters may offer personalized content or advertisements.
Learn more