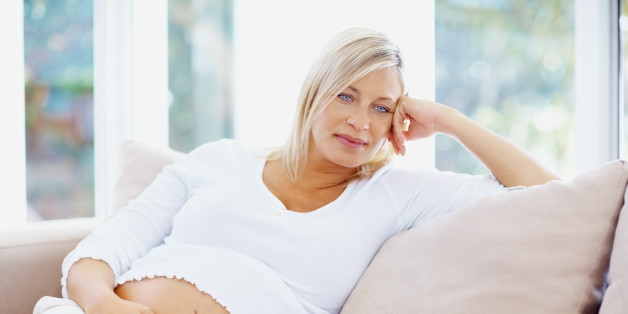 We generally think a lifelong focus on balanced diet is our best bet. But according to a new study published in the Proceedings of the National Academy of Sciences, manipulating the ratio of macronutrients we eat throughout our life may help enhance fertility and lifespan.
In the study, researchers put 858 mice on one of 25 different diets with various levels of protein, carb, fat and calorie counts. Fifteen months into the study, they measured the male and female mice for their reproductive success. In both genders, lifespan seemed lengthened on a high-carb, low-protein plan, while reproductive function was boosted on high-protein, low-carb diets.
SUBSCRIBE AND FOLLOW
Get top stories and blog posts emailed to me each day. Newsletters may offer personalized content or advertisements.
Learn more