"I was always so hungry and ashamed, I couldn't tap into my potential," Davis recalled. "I couldn't get at the business of being me."
When there was food in her home, Davis explained that it didn't last long: "It was like, if you don't eat it now, it'll be gone, and you're going to be hungry for the next -- Lord, who knows how long?"
Despite her hardships growing up, the 49-year-old says she has learned to embrace all aspects of her life.
"I'm finally comfortable with my story. And I finally understand what [mythologist] Joseph Campbell meant when he said: 'The privilege of a lifetime is being who you are.'"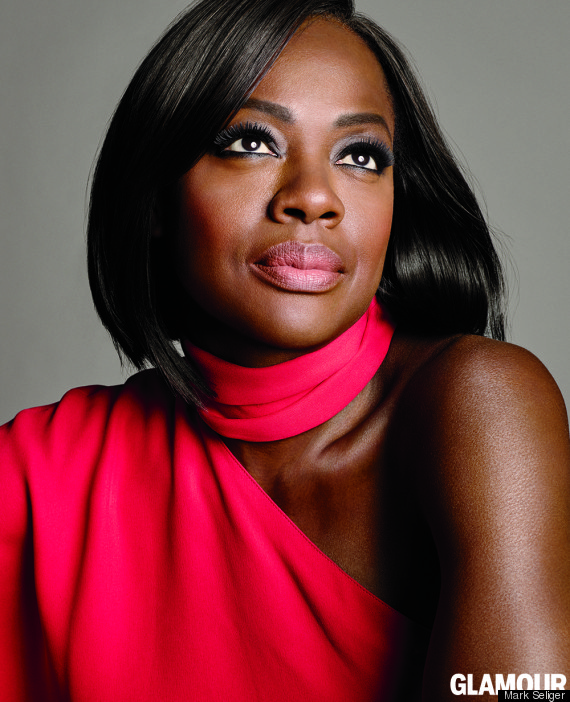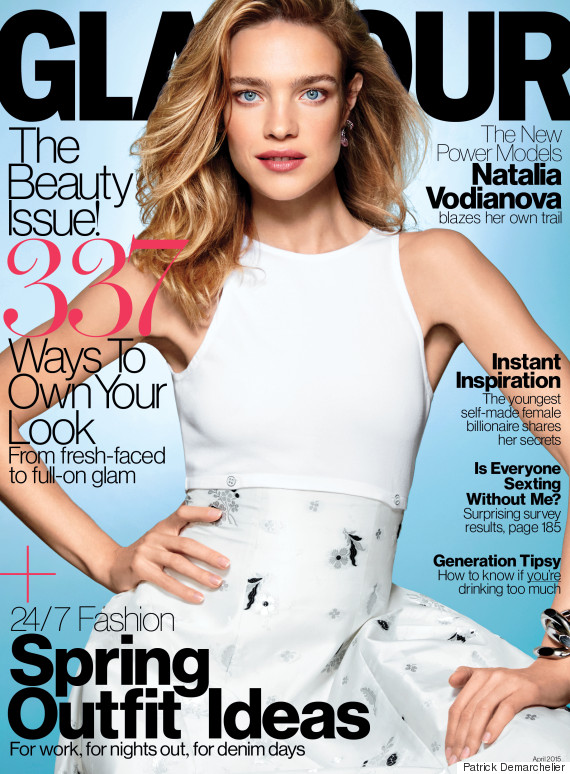 Also on HuffPost:
Viola Davis' Style Evolution
SUBSCRIBE AND FOLLOW
Get top stories and blog posts emailed to me each day. Newsletters may offer personalized content or advertisements.
Learn more