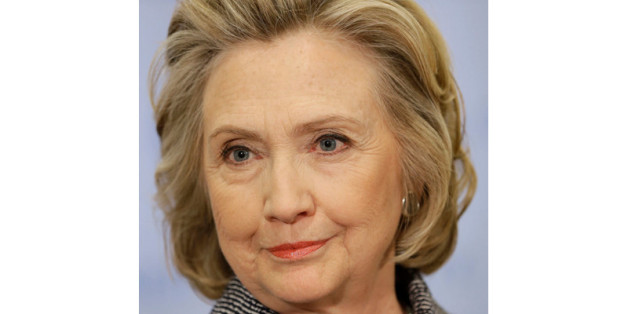 As Mrs. Clinton prepares to begin her second presidential campaign amid a froth of criticism and outrage, Democrats are not just Ready for Hillary — as supporters named one pro-Clinton "super PAC" — they are desperate for her.
Read more on The New York Times
SUBSCRIBE AND FOLLOW
Get top stories and blog posts emailed to me each day. Newsletters may offer personalized content or advertisements.
Learn more