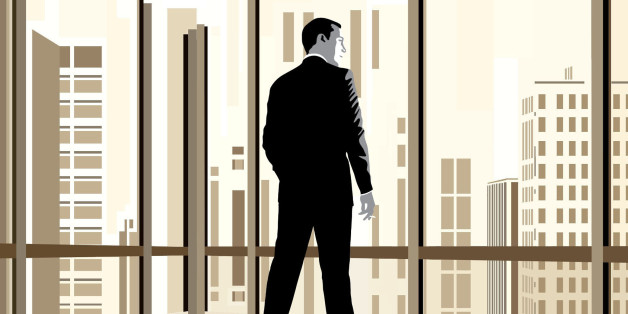 Don Draper lived on hard drives for half a decade before anybody paid him any notice. In 1999, Matthew Weiner, then an unfulfilled writer on CBS' Ted Danson sitcom "Becker," spent his every off-hour doing research on the 1960s: what people wore, how they decorated their offices, what they ate and drank (and smoked, and drank some more).
SUBSCRIBE AND FOLLOW
Get top stories and blog posts emailed to me each day. Newsletters may offer personalized content or advertisements.
Learn more