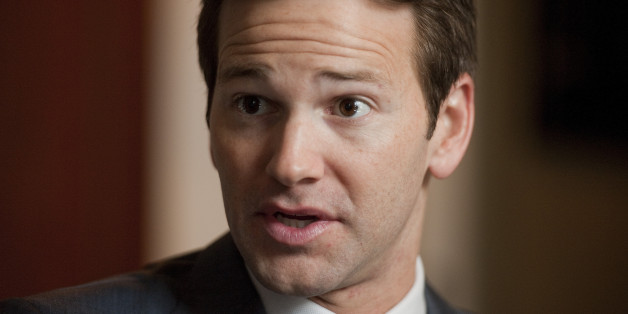 Illinois Rep. Aaron Schock, under scrutiny for lavishly redecorating his Capitol Hill office and flying aboard private planes owned by donors, has built his personal wealth off extensive business dealings with campaign contributors since entering politics more than a decade ago.
SUBSCRIBE AND FOLLOW
Get top stories and blog posts emailed to me each day. Newsletters may offer personalized content or advertisements.
Learn more