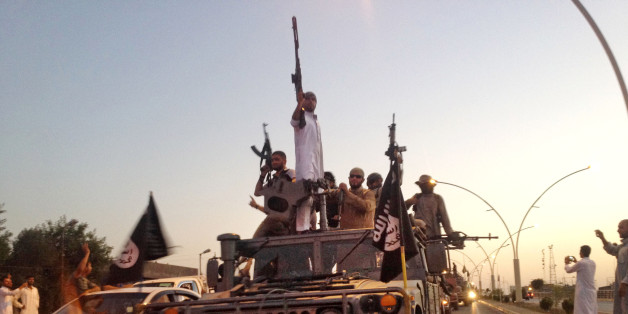 The Islamic State is facing growing dissension among its rank-and-file fighters and struggling to govern towns and villages it has seized, but the militant Sunni group is still managing to launch attacks and expand its ideological reach outside of Iraq and Syria, senior American officials said.
Read more on The New York Times
SUBSCRIBE AND FOLLOW
Get top stories and blog posts emailed to me each day. Newsletters may offer personalized content or advertisements.
Learn more