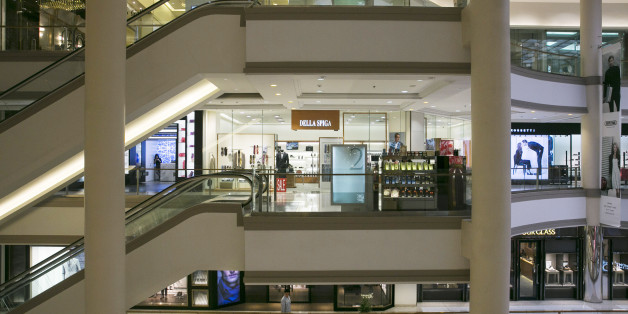 In case you haven't heard, suburban malls are on the way out (sorry Paul Blart). Some have become abandoned wastelands popular for ruin porn. Others have been torn down and turned into industrial sites.
SUBSCRIBE AND FOLLOW
Get top stories and blog posts emailed to me each day. Newsletters may offer personalized content or advertisements.
Learn more