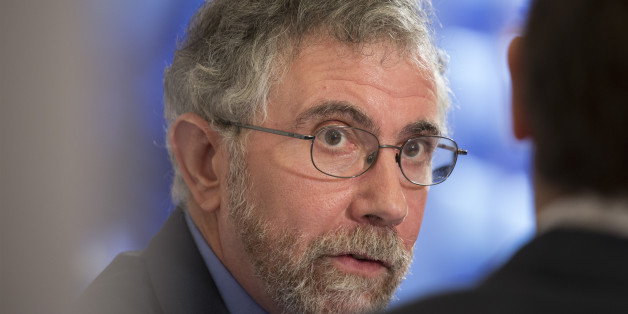 Why did Prime Minister Benjamin Netanyahu of Israel feel the need to wag the dog in Washington? For that was, of course, what he was doing in his anti-Iran speech to Congress.
SUBSCRIBE AND FOLLOW
Get top stories and blog posts emailed to me each day. Newsletters may offer personalized content or advertisements.
Learn more