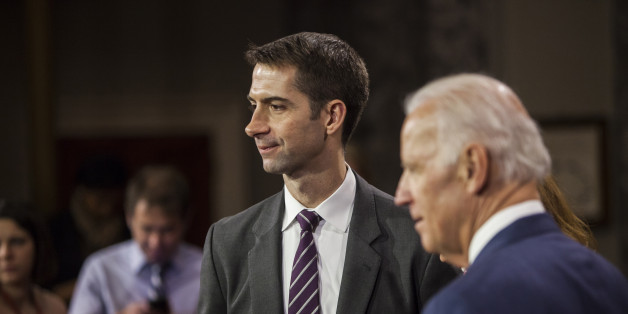 Two weeks before freshman Senator Tom Cotton (R-Arkansas) and 46 Senate Republican co-signatories sent a Missed Connections letter to Iranian hardliners ("Saw you in Tehran . . . thought you might want to get together and sabotage nuclear arms control talks?"), sparking accusations of treason, I got to see Cotton in action at the Conservative Political Action Conference.
SUBSCRIBE AND FOLLOW
Get top stories and blog posts emailed to me each day. Newsletters may offer personalized content or advertisements.
Learn more