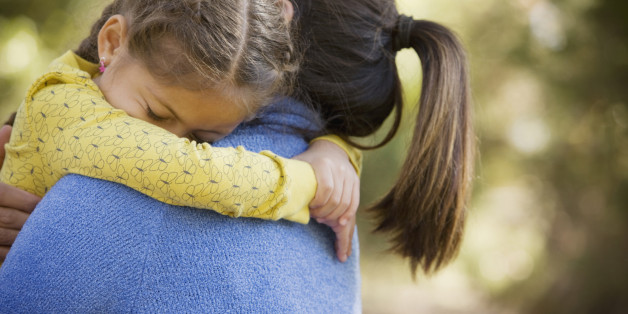 It has been almost a year since my ex-husband and I separated. And today, we walked into a mediator's office and got a majority of a divorce agreement drafted. Before you ask how we did that so fast, let me share that we have no property to fight over and no money. We had also already worked out our own custody schedule together, and know we have plenty of time to work out the kinks, at least before our daughter starts elementary school. All we needed to do was deal with the fine print. As sad as it was to have it almost over, I know it's for the best and so does my ex.
SUBSCRIBE AND FOLLOW
Get top stories and blog posts emailed to me each day. Newsletters may offer personalized content or advertisements.
Learn more