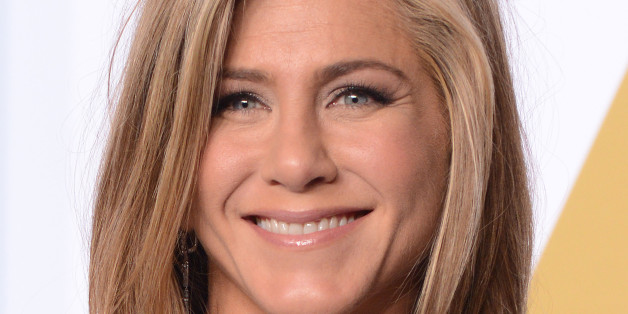 In a classic Seinfeld episode, Elaine sits surrounded by friends with kids as they accost her with the now-infamous line: "You gotta have a baby!" We can only guess millions of women watched, nodding their heads and wondering: What do you say when society demands to know when you'll procreate, and why you haven't done so yet?
SUBSCRIBE AND FOLLOW
Get top stories and blog posts emailed to me each day. Newsletters may offer personalized content or advertisements.
Learn more