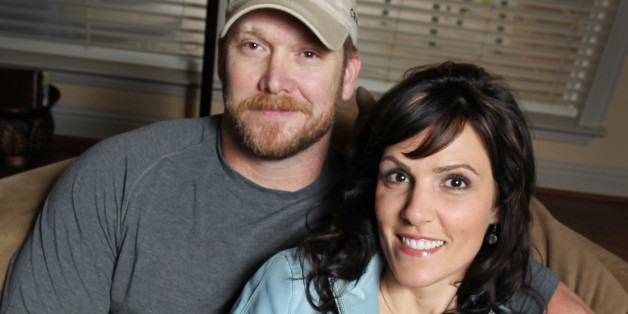 "Today, I have a choice. I can bury myself under the covers and acknowledge the pain of missing you and mourn the future anniversaries without you. Or, I can celebrate never having a day without you in my heart because you loved me enough to leave me a lifetime of memories and beauty."
To mark their wedding anniversary, Taya posted the poignant love letter on Facebook. It has since gone viral, with more than 530,000 likes.
Also on HuffPost:
Married Couples: Then And Now
SUBSCRIBE AND FOLLOW
Get top stories and blog posts emailed to me each day. Newsletters may offer personalized content or advertisements.
Learn more