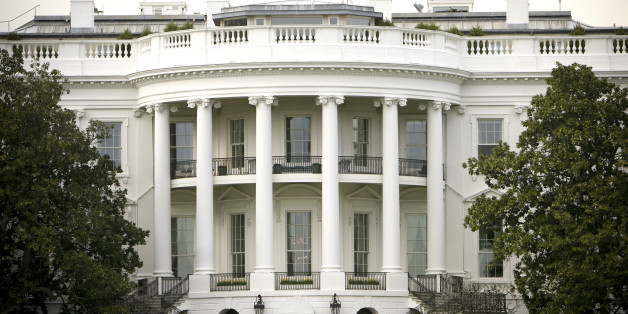 Stung by breach after breach after breach after gaffe at the White House, the Secret Service is asking Congress for $8 million -- so it can build another White House.
New Director Joseph Clancy will today ask the House Appropriations Committee for $8 million to construct a detailed replica of the presidential mansion in Beltsville, Maryland, right down to the East and West wings, the outside façade, guard booths, grounds, and roads.
SUBSCRIBE AND FOLLOW
Get top stories and blog posts emailed to me each day. Newsletters may offer personalized content or advertisements.
Learn more