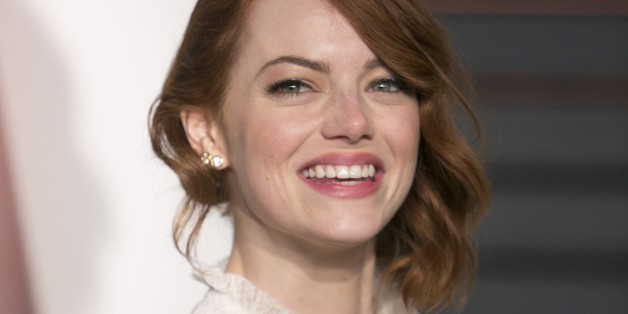 To celebrate St. Patrick's Day we've matched up some crimson curled stars to test if you are sharp enough to guess who's a genuine ginger and who's been hittin' the bottle.
SUBSCRIBE AND FOLLOW
Get top stories and blog posts emailed to me each day. Newsletters may offer personalized content or advertisements.
Learn more