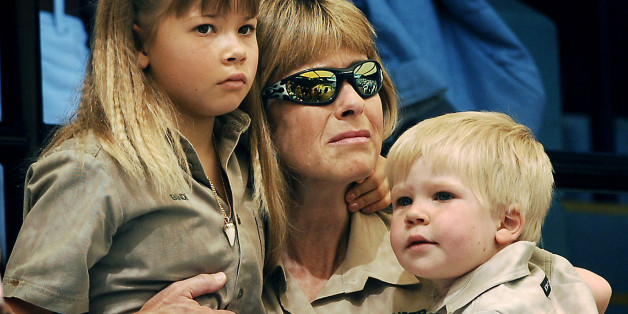 Steve Irwin is gone from us nearly a decade, if you can believe it, but his animal-loving legacy lives on in his absolutely adorable children, Bindi and Bob Irwin.
Read more on www.fishwrapper.com
SUBSCRIBE AND FOLLOW
Get top stories and blog posts emailed to me each day. Newsletters may offer personalized content or advertisements.
Learn more