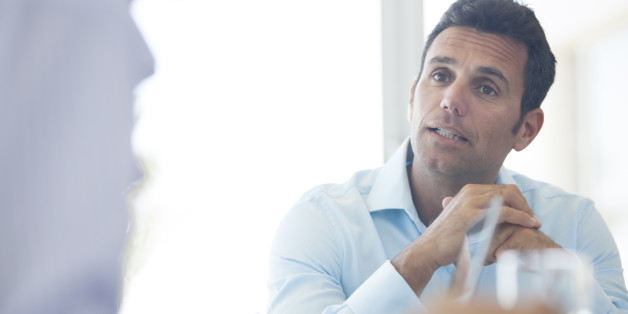 Start by declaring these things intolerable in yourself and those around you -- and see what changes as a result.
Living an honest life allows you to be at peace with others and yourself. Dishonesty imposes a false reality on your life and those around you.
Successful people are generally exploring something new. Life is too short for inactivity and staying in your comfort zone.
It's easy, and a constant temptation, to settle for less. But what makes some people stand out is their willingness to make the hard choices that allow a life of greatness.
Clutter and disorder cause stress and affect your emotional and mental well-being. Get rid of what you don't need and keep everything else where it belongs.
We all have regrets, but you can't move toward your future if you're dwelling on the past. Learn from it, right any wrongs where you can, and leave it behind.
Distrust often arrives through a succession of little compromises here and there, so be watchful. Focus on building your own integrity and surround yourself with others who do the same.
We all feel anger, and in its place it can move you to action. But holding onto anger is paralyzing and accomplishes nothing. Learn to direct anger toward problems, not people, and then get over it.
Don't worry about the things you can't control. Focus your energy where it can do good, and learn to let go of the rest.
Pay attention to the difference between the things that are truly positive in your life and the things you just let happen.
Remember, you are sum of what you tolerate!
SUBSCRIBE TO & FOLLOW THE MORNING EMAIL
The Morning Email helps you start your workday with everything you need to know: breaking news, entertainment and a dash of fun. Learn more