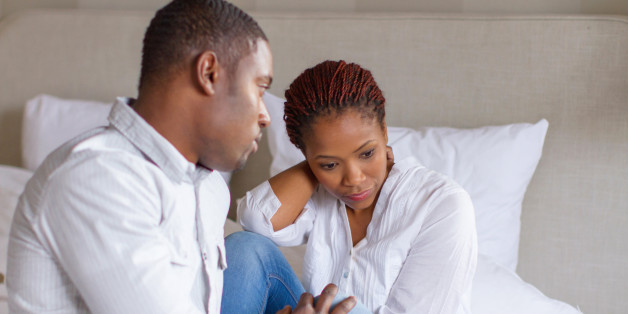 Making the decision to leave a loveless marriage is scary: There's often a deep fear of being alone, not to mention the possibility of an unknown future. So many stick with mediocrity, settling for low-level pain and dissatisfaction instead. But it's not your best bet:
SUBSCRIBE AND FOLLOW
Get top stories and blog posts emailed to me each day. Newsletters may offer personalized content or advertisements.
Learn more