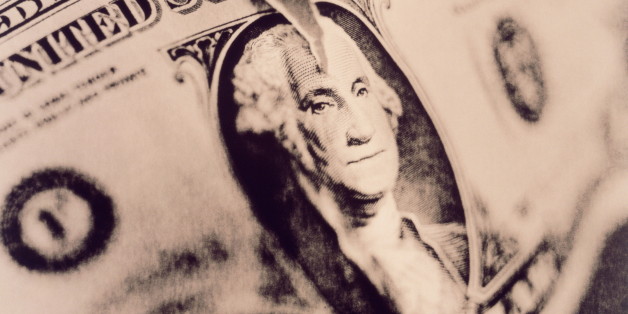 Certain changes in financial behavior and conversations about money are sure-fire signs that your spouse is preparing to split up.
MORE
The 7 Biggest Money Mistakes That Divorcing Women Make
Alimony Is Broken — But Let's Not Fix It
When Alimony is Forever
Over 25 years, I've worked on the financial aspects of more than 1,300 cases of divorce. Rarely are both spouses in sync when it comes to filing; one spouse is usually laying the groundwork before the other.
SUBSCRIBE AND FOLLOW
Get top stories and blog posts emailed to me each day. Newsletters may offer personalized content or advertisements.
Learn more