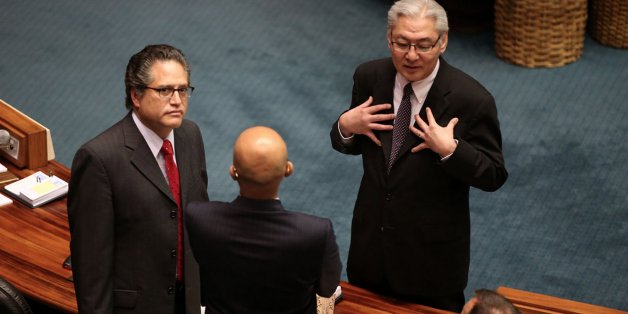 UPDATE: Gov. David Ige withdrew his controversial nomination for the Hawaii Department of Land and Natural Resources when it became clear the votes weren't there for confirmation.
Read more on www.civilbeat.com
SUBSCRIBE AND FOLLOW
Get top stories and blog posts emailed to me each day. Newsletters may offer personalized content or advertisements.
Learn more