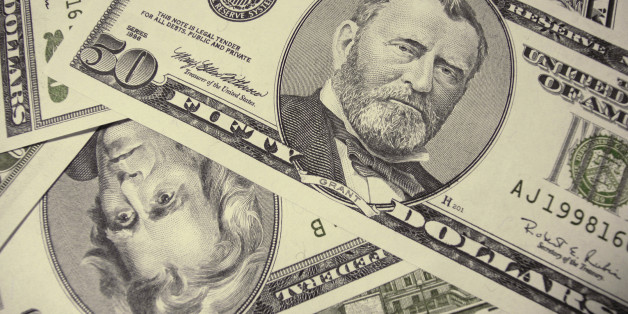 Can capital be just? As a firm believer in capitalism and the free market, Paul Tudor Jones II believes that it can be. Tudor is the founder of the Tudor Investment Corporation and the Tudor Group, which trade in the fixed-income, equity, currency and commodity markets. He thinks it is time to expand the "narrow definitions of capitalism" that threaten the underpinnings of our society and develop a new model for corporate profit that includes justness and responsibility.
SUBSCRIBE AND FOLLOW
Get top stories and blog posts emailed to me each day. Newsletters may offer personalized content or advertisements.
Learn more