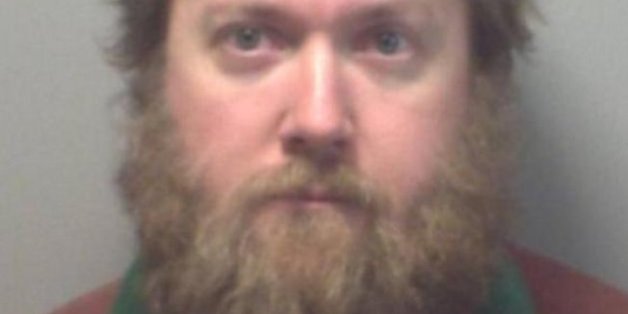 A laboratory manager for the British Antarctic Survey is going to be remembered not for his scientific achievements, but as the world's southernmost pedophile.
Police in Britain say Simon Rouen, 36, exchanged emails with undercover officers in the UK while working at an Antarctic research station and expressed a desire to abuse an 8-year-old girl.
SUBSCRIBE AND FOLLOW
Get top stories and blog posts emailed to me each day. Newsletters may offer personalized content or advertisements.
Learn more