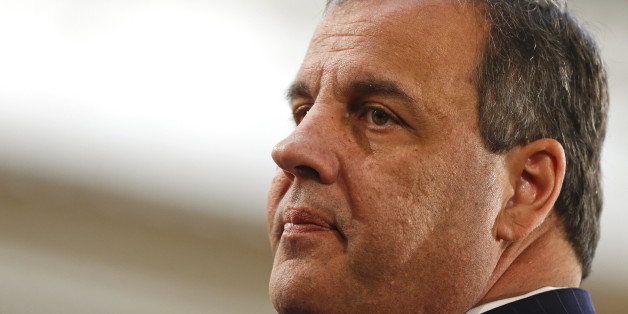 It's Sunshine Week, but you wouldn't know it in New Jersey. This week, Gov. Chris Christie's administration blocked a Democratic lawmaker's effort to learn hidden details of the Republican's controversial Exxon Mobil settlement.
SUBSCRIBE AND FOLLOW
Get top stories and blog posts emailed to me each day. Newsletters may offer personalized content or advertisements.
Learn more