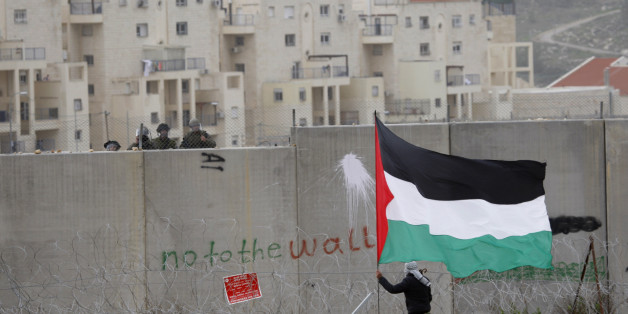 In my quarter century as Washington correspondent for Jewish newspapers, I frequently defended Israel against charges that it had created an apartheid system in the West Bank. But this week's election, with Benjamin Netanyahu poised to serve another term with an even more hardline coalition, means that apartheid is the path Israeli voters have chosen.
SUBSCRIBE AND FOLLOW
Get top stories and blog posts emailed to me each day. Newsletters may offer personalized content or advertisements.
Learn more