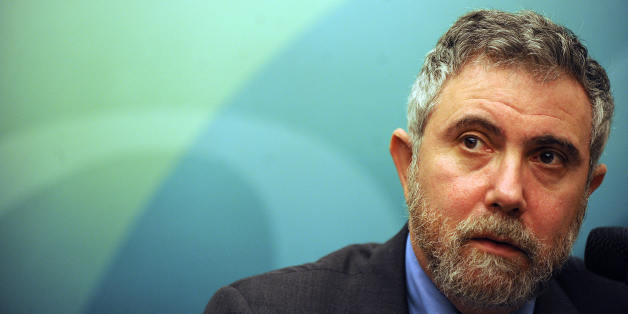 By now it's a Republican Party tradition: Every year the party produces a budget that allegedly slashes deficits, but which turns out to contain a trillion-dollar "magic asterisk" — a line that promises huge spending cuts and/or revenue increases, but without explaining where the money is supposed to come from.
SUBSCRIBE AND FOLLOW
Get top stories and blog posts emailed to me each day. Newsletters may offer personalized content or advertisements.
Learn more