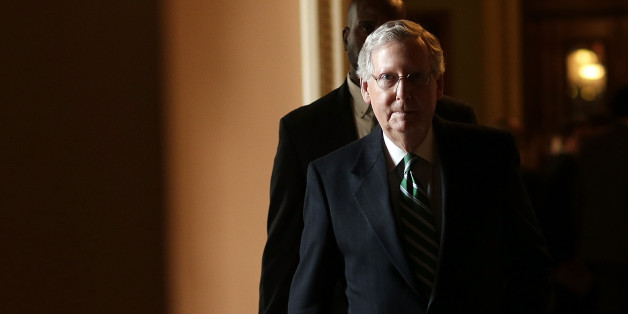 Senator Mitch McConnell of Kentucky has begun an aggressive campaign to block President Obama's climate change agenda in statehouses and courtrooms across the country, arenas far beyond Mr. McConnell's official reach and authority.
Read more on The New York Times
SUBSCRIBE AND FOLLOW
Get top stories and blog posts emailed to me each day. Newsletters may offer personalized content or advertisements.
Learn more