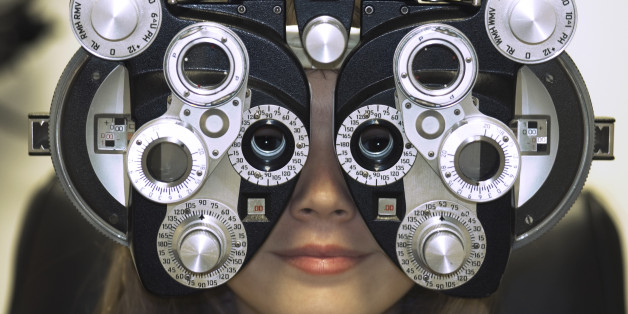 The southern city of Guangzhou has long held the largest eye hospital in China. But about five years ago, it became clear that the Zhongshan Ophthalmic Center needed to expand.
More and more children were arriving with the blurry distance vision caused by myopia, and with so many needing eye tests and glasses, the hospital was bursting at the seams. So the centre began adding new testing rooms — and to make space, it relocated some of its doctors and researchers to a local shopping mall. Now during the summer and winter school holidays, when most diagnoses are made, "thousands and thousands of children" pour in every day, says ophthalmologist Nathan Congdon, who was one of those uprooted. "You literally can't walk through the halls because of all the children."
SUBSCRIBE AND FOLLOW
Get top stories and blog posts emailed to me each day. Newsletters may offer personalized content or advertisements.
Learn more