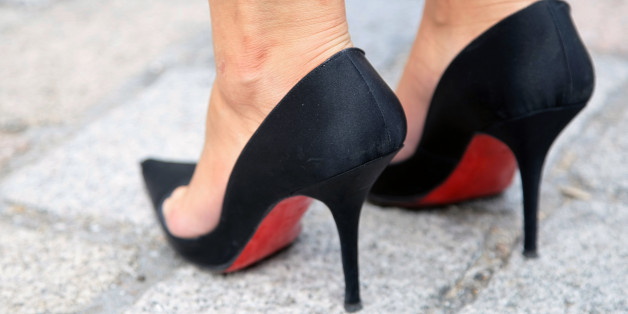 Suzanne Levine, DPM, is, to put it mildly, obsessed with footwear. The doctor estimates that she has over 300 pairs of shoes: a collection that does not discriminate, she's proud to note. "I love everyone's shoes," she muses. "My go-to pairs might be a Michael Kors boot for daytime, or a Gucci heel when I'm going out, and I love Prada and Louboutins, even though those can sometimes be a foot challenge." Her favorite, though, is Manolo Blahnik: "You'll always find me at the sample sale. I was run over by a woman one year! But, it's worth it."
SUBSCRIBE AND FOLLOW
Get top stories and blog posts emailed to me each day. Newsletters may offer personalized content or advertisements.
Learn more