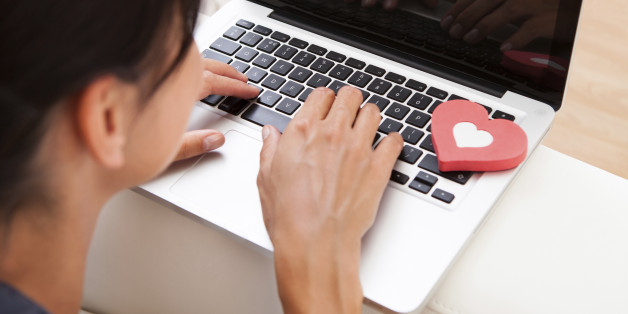 Throwing a line into the cyber-fishing pond for a date on a Friday night is as scary as it is (too) easy. I signed up on the dating site Plenty of Fish last year, and while I had my doubts, I was still optimistic about finding my soul mate — otherwise, why do it at all? Just because I'm on the slippery side of 45 doesn't mean it's all over for me.
SUBSCRIBE AND FOLLOW
Get top stories and blog posts emailed to me each day. Newsletters may offer personalized content or advertisements.
Learn more