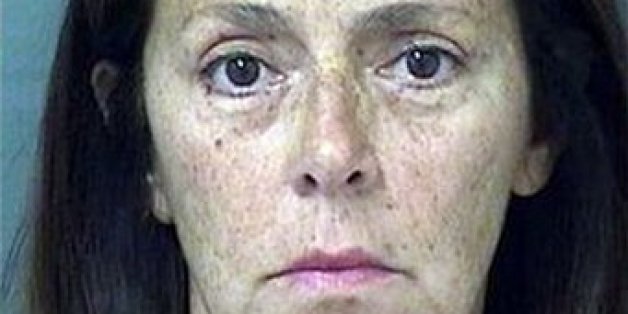 When a woman in Boca Raton, Florida, told her neighbor she didn't want the woman's dog pooping on her lawn, she wasn't being fecetious.
But the method in which she allegedly conveyed her displeasure has landed her in some crappy legal problems.
The incident started when the 67-year-old neighbor let her pooch answer nature's call on Goldberg's lawn.
Goldberg then came outside to confront the neighbor, who said she was going to clean it up, according to the Sun Sentinel. When Goldberg kept yelling, the neighbor told her to pick up the poop herself -- and that's when things got messy.
When police arrived, they noted the victim's hands and shirt had dog doo on them.
Goldberg allegedly told police the neighbor has persistently let the dog poop on her lawn, according to the paper.
Goldberg was booked into the Palm County Jail on Wednesday and released the next day. A court date is pending.
SUBSCRIBE TO & FOLLOW THE MORNING EMAIL
Get top stories and blog posts emailed to me each day. Newsletters may offer personalized content or advertisements. Learn more