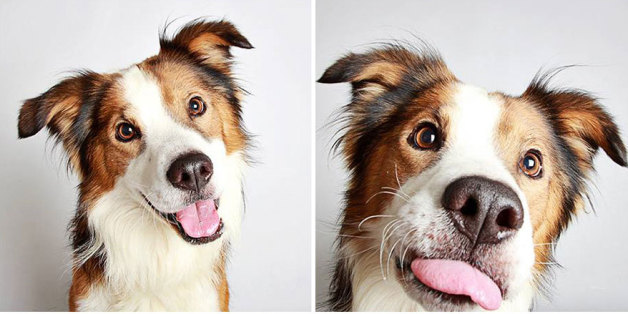 Now, as a side note, if these dogs were actually in a photo booth, it's a good thing they are taking solo-shots because trying to fit even two people (and presumably two dogs) in a booth can be a nightmare. Then you have to figure out where you put your dollar(s) in. Why is the dollar slot right by your legs? Who thinks to look there? It's entirely counter-intuitive.
Photo credit: Guinnevere Shuster
SUBSCRIBE AND FOLLOW
Get top stories and blog posts emailed to me each day. Newsletters may offer personalized content or advertisements.
Learn more