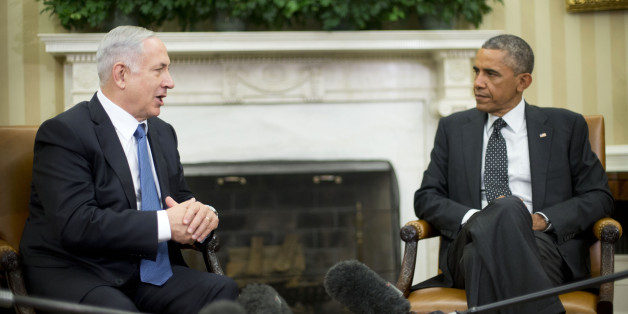 Soon after the U.S. and other major powers entered negotiations last year to curtail Iran's nuclear program, senior White House officials learned Israel was spying on the closed-door talks.
SUBSCRIBE AND FOLLOW
Get top stories and blog posts emailed to me each day. Newsletters may offer personalized content or advertisements.
Learn more