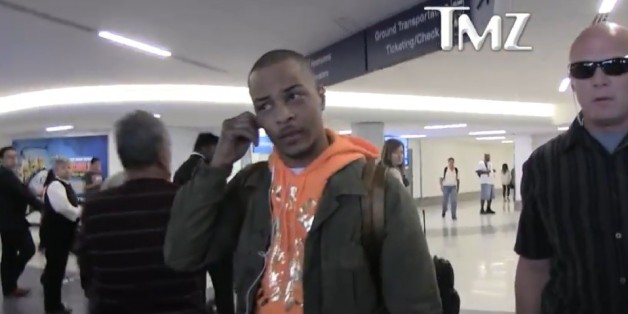 Marvin Gaye's family just needs to open their ears -- instead of worrying about their pockets -- and they'll realize T.I. is no musical thief ... so says T.I..

SUBSCRIBE AND FOLLOW
Get top stories and blog posts emailed to me each day. Newsletters may offer personalized content or advertisements.
Learn more